2022 Ford Mach-E is Named 'EV Best Buy of 2022' by Kelley Blue Book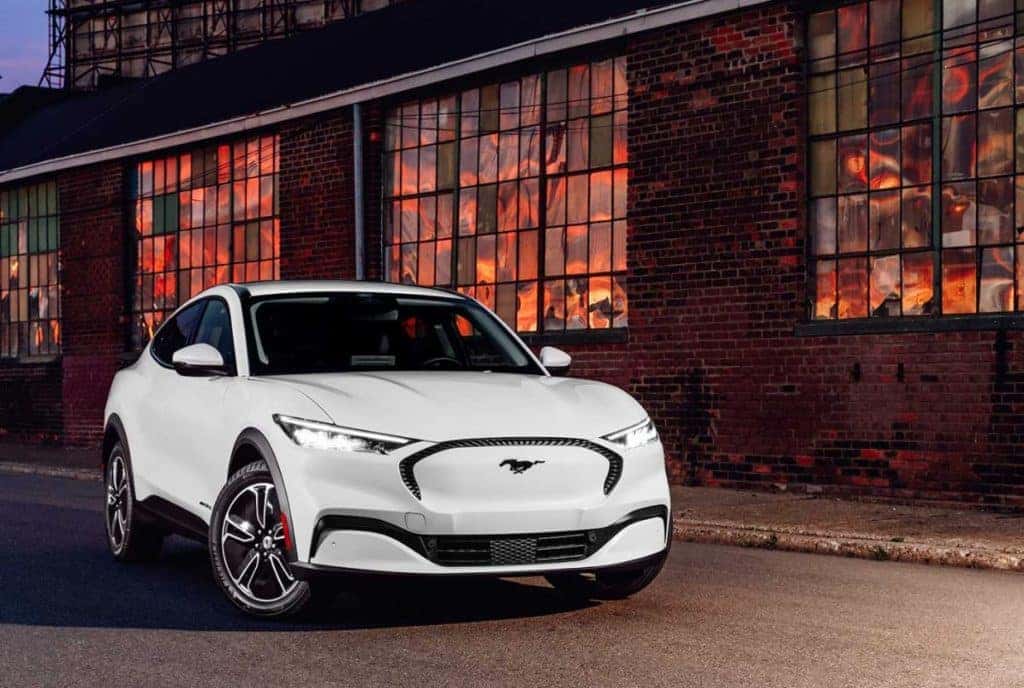 Kelley Blue Book (KBB) recently announced that the 2022 Ford Mustang Mach-E has been chosen as their EV Best Buy of 2022. The automotive research company acknowledged the electric SUV both for its day-to-day usability and performance.
Along with the its impressive interior layout and legroom, KBB also praised the Mach-E's easygoing suspension and lack of road noise as noteworthy features. Another positive was all the equipment that comes as standard – even the entry-level model comes with synthetic leather, dual-zone climate control and Ford Co-Pilot Assist at no extra cost.
"Driving the 2022 Ford Mach-E makes you believe in Ford's commitment to an electric future," KBB said. "It offers an engaging balance of great performance, fresh style, and modern tech that no other mainstream EV can approach."
According to Ford Authority, KBB determines its annual Best Buy Awards based on a year-long evaluation and testing of nearly every new vehicle available in the United States, along with data analysis that includes pricing, its 5-Year Cost to Own data, consumer reviews, ratings, and sales data. To be considered for Best New Model, a vehicle must be all-new or redesigned and offer a strong value proposition to consumers based on pricing, innovation, and available standard technology and features.
As we head into 2022, the new Mustang Mach-E will be receiving some more updates. Those include gaining more battery capacity over the previous model, which will, in turn, give the electric SUV more range. Other changes include the addition of the new Ice White Edition Appearance Package, while a black-painted roof is now standard on Mustang Mach-E GT and GT Performance models. Orange Metallic Tri-Coat are now available on all Mach-E models, while Iced Blue Silver Metallic joins the color lineup for 2022.
This isn't the first time the Ford Mustang Mach-E has been acknowledged – the 2021 Mustang Mach-E was given the title of Car and Driver's 2021 EV of the Year as well as Top Safety Pick, and North American Utility Vehicle of the Year.