Autotrader Just Released Their List of Best New Cars for 2021 – Two Ford Models Made That List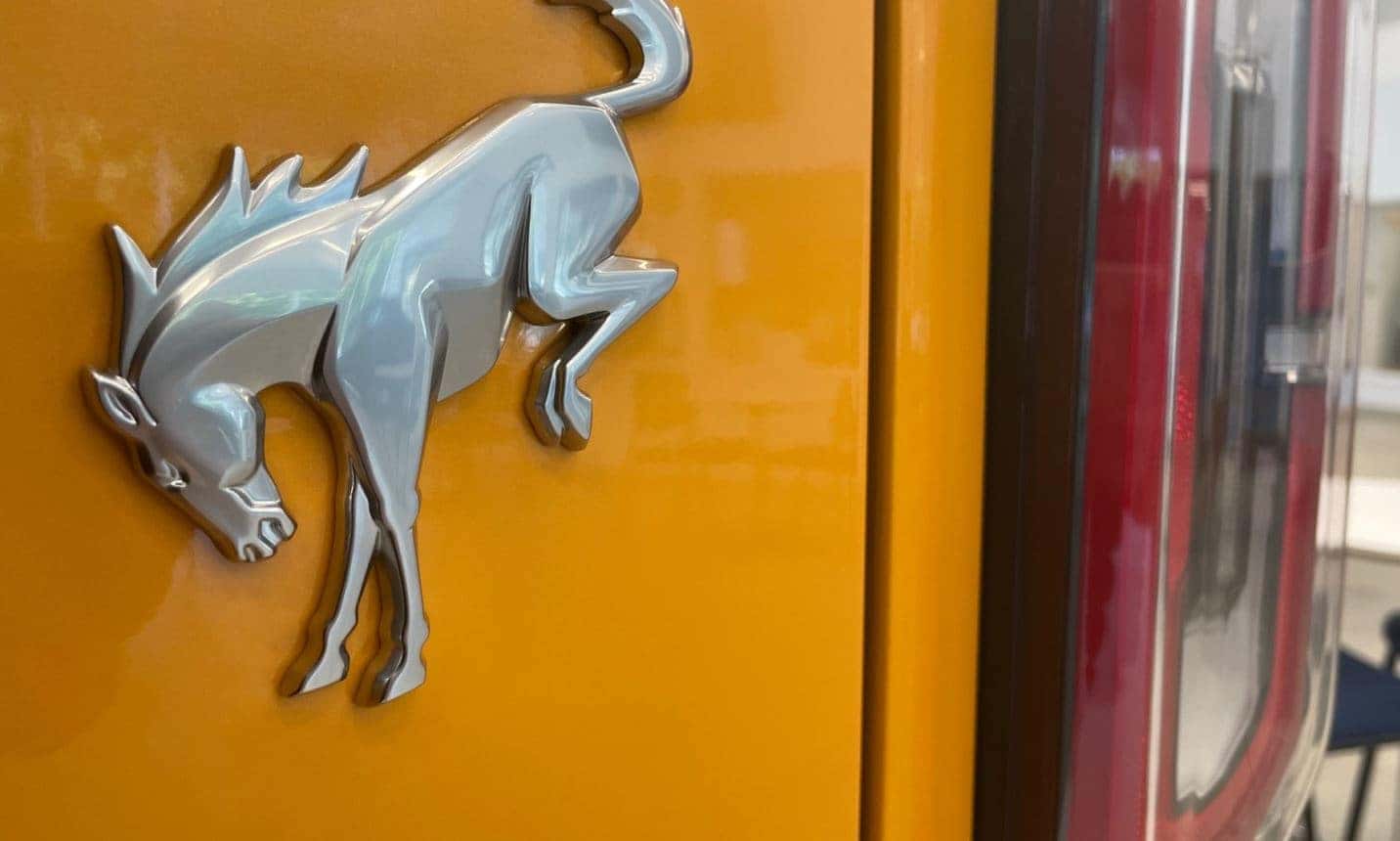 We are now over two months into the new year, which means now is the time to start shopping around and seeing which car is best for you. Autotrader makes that easy, by providing a list of Best New Cars for 2021.
Both the 2021 Ford F-150 and the all-new 2021 Ford Bronco Sport made that list.
The 2021 F-150, which is already an award-winning truck, added several new features for the new model year. Built-in functions like power points, a more useful tailgate and fresh interior only enhance America's favorite pickup truck. In addition to new and more standard features, the 2021 F-150 delivers the most maximum towing, payload, torque, and horsepower than any full-size light pick up – making it the most powerful F-150 ever.
Brian of Autotrader describes the truck with one word: More. "More of what everyone already loves about the F-150. More choices, more flexibility, and packed with little details that make using a truck that much easier – the ruler built into the inside of the tailgate, the power outlets, the upscale interior options. It's still the truck to beat."
The 2021 F-150 also happens to be the 2021 North American Truck and Utility Vehicle of the Year.
The 2021 Bronco Sport, which has made a comeback after several years, provides a sense of adventure and excitement. Also known as the Next Generation of Adventure-Seeker, the Bronco Sport was first seen in person at Kelly Ford at the end of last year.
According to Brian, the Bronco Sport is a "mildly off-road capable small SUV that's affordable." He also added "This is exactly what many shoppers are looking for." Jason, another editor at Autotrader said "The Bronco Sport is a delight, sharing a platform with the competent Escape, but amping up the adventure quotient."
The Best New Cars for 2021 is comprised by 12 vehicles selected by a team of experts at Autotrader, who collectively tested and scored new models using a range of criteria. Each chosen vehicle has unique features specific to anyone's lifestyle needs; including interior comfort, build quality, tech features, driving experience and more.