Most Satisfied Ford F-150 Owners Live Right Here in New England, Data Shows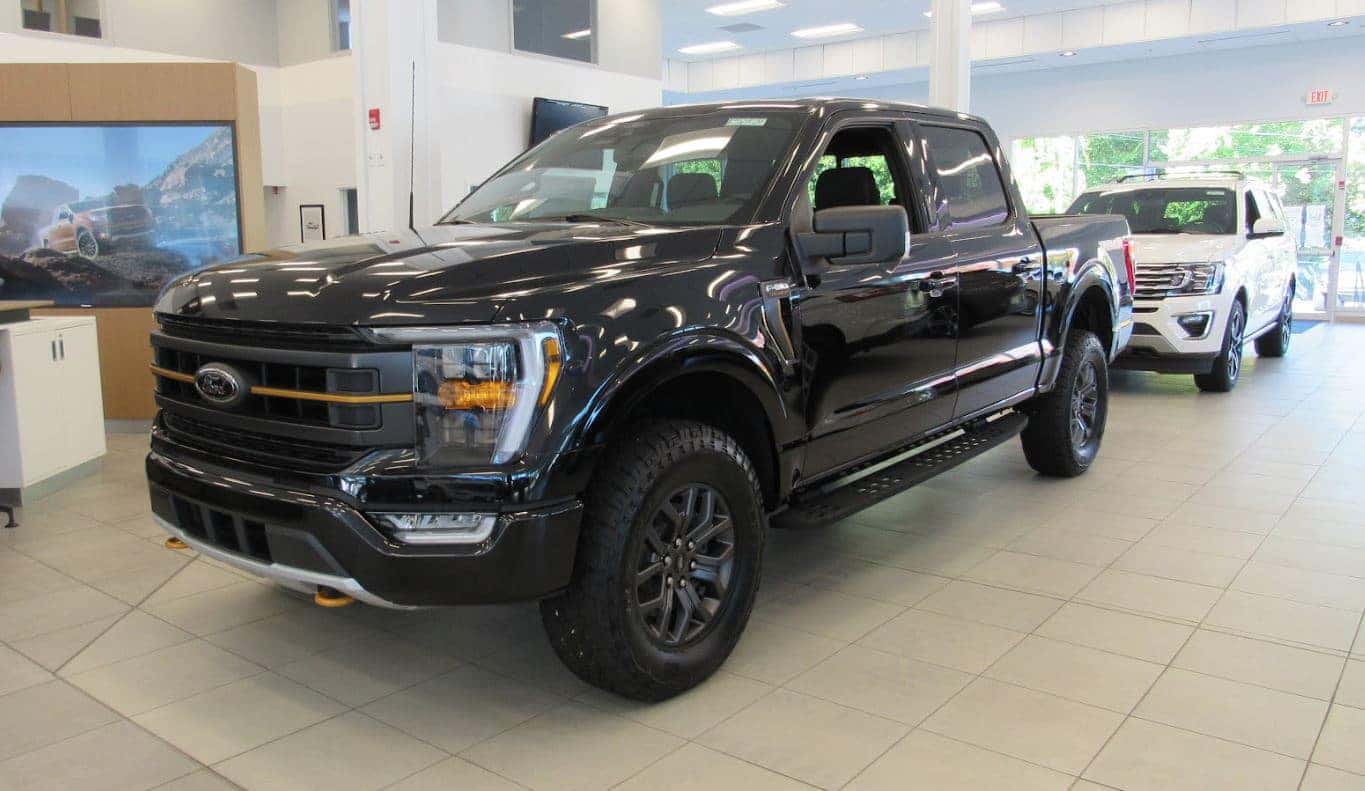 Ford F-150 Tremor
The Ford F-150 is a lot of things – it happens to be the best-selling pickup in the U.S., a Kelley Blue Book Best Buy Award, and on Autotrader's list of best new cars for 2021. Now, new data from Consumer Reports has shown that the Northeast has the most satisfied Ford F-150 owners.
That information comes to us from the consumer organization's Annual Owner Satisfaction Report, which asks owners whether or not they would buy the same vehicle again, as well as determining how those owners rate their vehicles in terms of satisfaction across five categories:
Comfort
Styling
Value
Driving Experience
Audio Controls
The F-150 made the cut as one of the most satisfying vehicles to own amongst those that reside in the Northeast. Consumer Reports noted that the pickup has a "very quiet cabin," is "super roomy," and has responsive handling, a steady and controlled ride, and straightforward controls. Owners also enjoyed the F-150's innovative features, standard driver-assist features, and easy-to-use SYNC 4 system.
In terms of power, the turbocharged Ford 2.7L V6 EcoBoost powerplant impressed with its "effortless acceleration" and solid fuel economy ratings, while the Consumer Reports also states that the models equipped with the Ford 3.5L V6 PowerBoost.